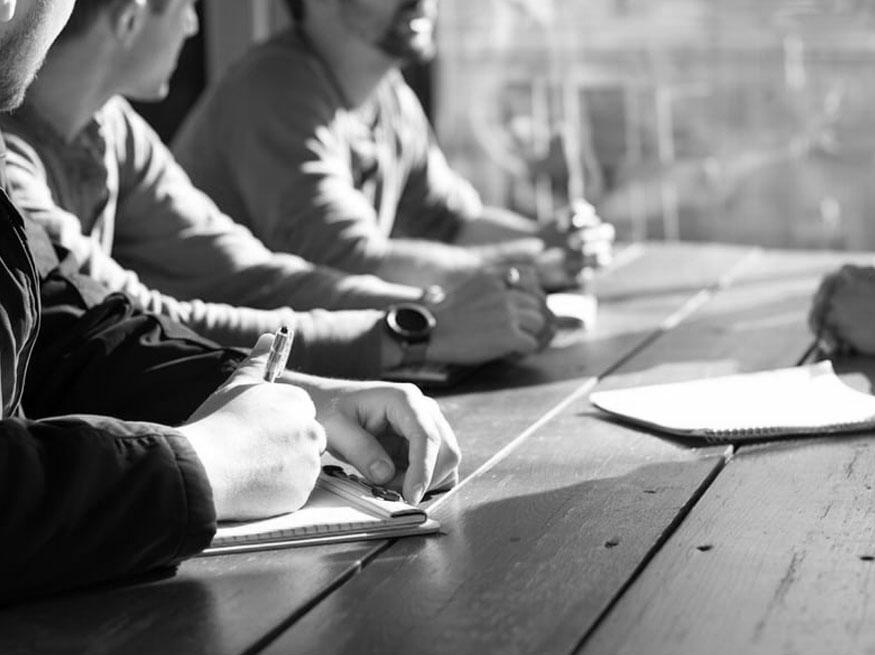 TICM
These days the impact of advanced technology is inevitable and companies which successfuly adapt their business models to digital era grow faster.
Poslovni dnevnik, Večernji list and Međimurje County have organized a "Digital business Croatia conference – digital transformation of Međimurje county economy", in order to introduce employers to the importance of rapid adjustment and adequate preparations for changes that are brought on by technological innovations. The conference was held on 14th November 2019 in Technology Innovation Centre Medimurje.
"Digital business Croatia is a new project lead by Večernji list and Poslovni dnevnik, in which we decided to talk about the advantages of digitalization and demistify the word. We are explaining this through real-life examples and possibilities that digitalization offers, for the municipal and public administration, as well as the real sector."
Possibilities that digital transformation offers was only one of the topics. "Digitalization is a crucial process nowadays and we should commit to it more tentatively in the future. The goal is to create more possibilities for our citizens, within the the regional public administration and encourage them to use new technologies. We all wish to be considered a digital society and Međimurje county wants to be at the forefront. We are already working on the acceleration, simplification and the digitalization of numerous processes." said Matija Posavec, mayor of Međimurje county.