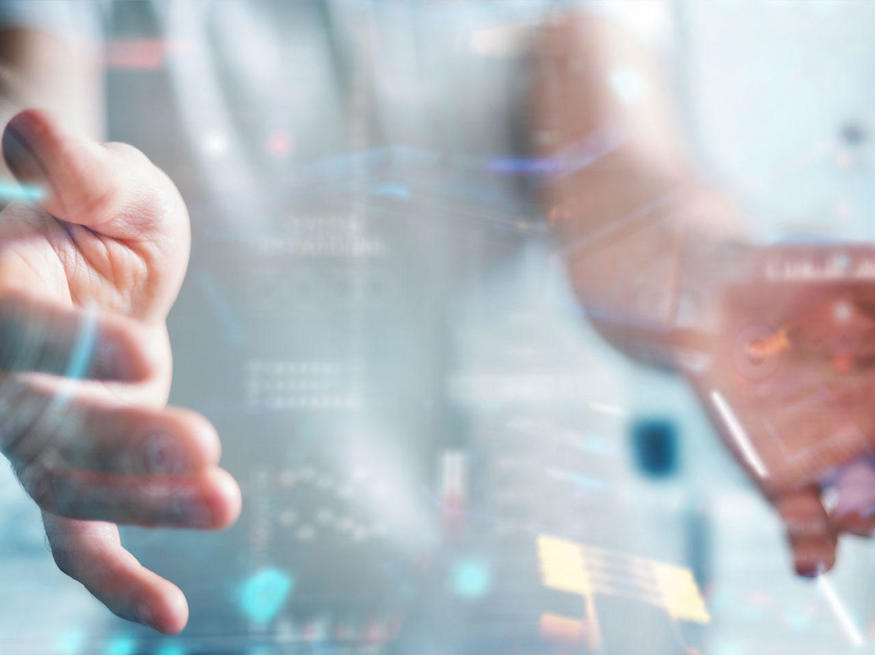 TechPark
Successful companies in the Varazdin region presented their digitized processes
In November 2019, a conference "Industry 4.0 - Opportunity and / or Challenge" was held in Varaždin as part of the Entrepreneurship Promotion project of which the Croatian Employers Association (HUP) is a partner. The conference brought together more than 150 speakers - employers and institutions of the four counties and, for the first time, innovative companies in the northern counties of Croatia - OMCO Croatia Ltd., Ducati Components doo and Kostwein - machinery manufacturing d.o.o. presented their own successful examples in their journey of digital transformation. All conference participants agreed on one thing - there is no successful digital transformation without liberalization of the currently too rigid Labor Law.
Successful companies in the Varazdin region presented their digitized processes. OMCO Croatia d.o.o. produces glass packing tools, and today they are the most equipped metalworking factory with state-of-the-art technology and equipment and have been branded as a center of excellence. Production automation has accelerated production processes and increased productivity, and today they use more than 50 robots. Ducati Components, an electrical equipment manufacturing company, is known for producing a smart electric wheel that converts any bike from classic to electric and can be controlled using a smartphone, Bluetooth or display. In 2015, they embarked on a digital transformation of the company, exporting more than 95% of their products.
Kostwein is a company which is catching up with digital transformation to address the lack of skilled labor in the labor market, and has developed an innovative inhouse model of dual education with its own mentor. This year, they have leased a facility in the US to start manufacturing innovative machines and chargers, employing more than 400 employees and basing production processes on LEAN principles - management that means reducing costs while increasing quality with Lean tools.